Veteran Member
Posts: 416
Joined: 16 Jan 2009, 03:14
---
---
Veteran Member
Posts: 416
Joined: 16 Jan 2009, 03:14
dudee this guy is now like my idoll.. i have always wanted to create a new style of dribbling like this and ive been doing so and this guy inspired me now even more to play like it.. combination of messi and ronaldo = unstoppable
---
---
I'm just glad he favors an Arsenal move. He's been under-utilized at Lille so I could see him really seem him getting minutes if Arsenal were to lose Cesc this summer and start making some logical decisions about their midfield(Roskicy/Diaby/Denilson should be pushed along somewhere else).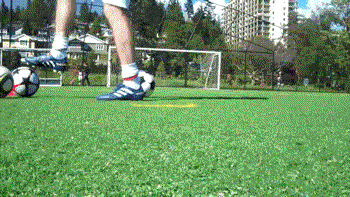 ---
Veteran Member
Posts: 416
Joined: 16 Jan 2009, 03:14
hehee ive been said to have a ronaldo/messi/zanetii stylee soo...
---