---
---
Veteran Member
Posts: 1143
Joined: 16 Jul 2007, 14:58
lol........i havent seen Rulezz around in a while, wonder what he'll have to say........4-1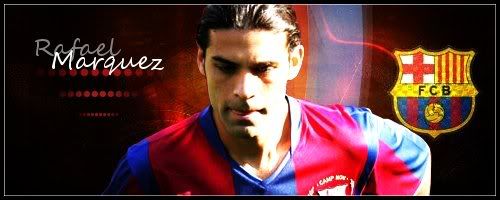 sig by 2brown347
---
In fairness, 4-1 was harsh.

I thought our second goal was offside and they could/should have been given a pen was it was still 2-1. I think we only had about 6 shots...it was just one of those days.

I bet Chelsea are really scared about next Saturday now.
---
---
---
every goal you scored was against the run of play which was absolutely ridiculous. All 4 goals scored on the break, without paddy mccarthy our defence is shocking, it really is. I dislike matt lawrence's defending with a passion. At the moment decisions seem to be going against us, like the disallowed goal against watford in the FA cup. Everything has been compounded by losing to the clowns 1-0 though, who hadent won previously in 15 games or something crazy like that.

Thats 3 straight league defeats for us, we need to do something fast, a striker and a centre back would help us out a lot.
CRYSTAL
PALACE
FC
keller8
"If you don't believe in yourself why should anyone else?" Andrei Shevchencko.
---