---
Admin
Posts: 2695
Joined: 23 May 2008, 19:51
Learn to juggle the ball on your head
Learn to juggle the ball on your head while walking
Learn to juggle the ball on your head while running and changing direction
Then
Learn to stall the ball on your head
Learn to stall the ball on your head while walking
Learn to stall the ball on your head while running and changing direction

Sounds simple but is in reality quite hard
---
New User
Posts: 5
Joined: 29 Dec 2008, 23:51
Check out my youtube videos, I do the head stall! If you can do the head stall it is really pretty easy to do the seal, even though I have no idea when a footballer would actually use this trick, unless your a freestyler. Start learning to stall the ball on your head with something less bouncy than a regular ball (futsal ball). Start by placing on your head, then trowing it up to your head, then kicking it up to your head, and then running with it. The most important part is the flick up to the head. I fit's off, you'll have difficulty controling it again on your head. For me, it is easiest if your flick up to your head has no spin and goes up just a few inches above your head. Then cushion the ball down. I also find it easier to stall if you start off by stalling on the bridge of your nose, than advancing to the forehead (easier to control).
http://www.youtube.com/watch?v=59uNorqkbKQ
(my fifth video)
---
Veteran Member
Posts: 1143
Joined: 16 Jul 2007, 14:58
christ........
you are really good
how long have you been freestylin??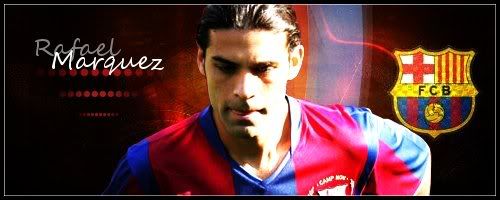 sig by 2brown347
---
Admin
Posts: 2695
Joined: 23 May 2008, 19:51
I love the music, and the moves?
Like a HTATW at 14? crazy man

Have you cut your hair since? lol, I can imagine it at your knees now
---
Junior Member
Posts: 62
Joined: 19 Sep 2006, 02:47
Learn the head stall first, the rest comes really easy when you master the head stall!
---