Veteran Member
Posts: 738
Joined: 16 Sep 2007, 18:59
Post any pictures of your bikes or mountain bikes if you have any. its a great way to get in shape when your not playing. I ride a ibis road bike its legit.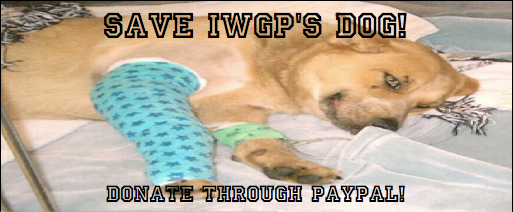 If you believe IWGP's dog should not die of leukemia, then show him your support!
---