Here are some of the new kits that have been surfacing over the internet the past week. Whether they are fake or not is for you to decide. To me, most of them look pretty cool. Also, starting today, the EPL is using a new lettering and numbering style. You can go here,
http://eplleague.blogspot.com/2007/04/l ... hirts.html
to see exactly what it will be like.
This will be one of the new styles adidas will be using for new kits:
Here are the kits:
Arsenal 3rd Kit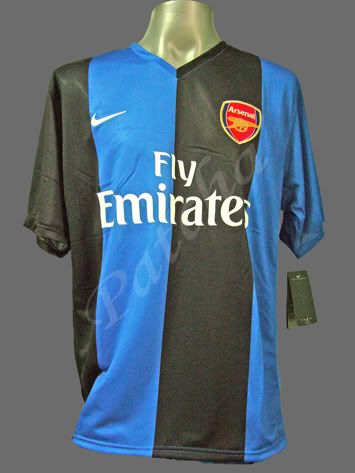 Arsenal White Kit
Chelsea 3rd Kit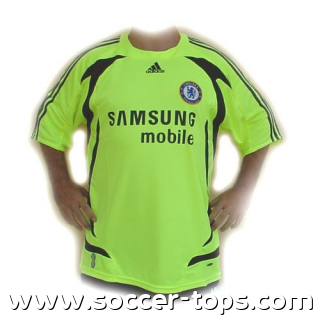 Chelsea Home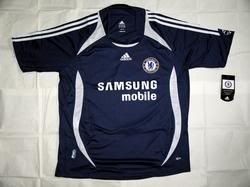 Inter Away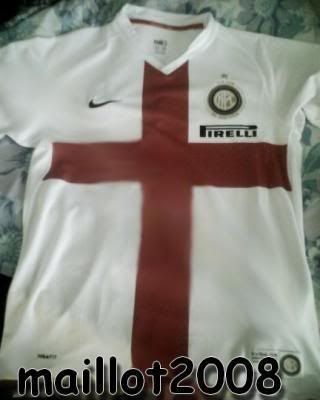 Liverpool Away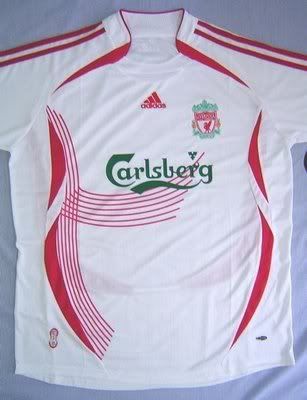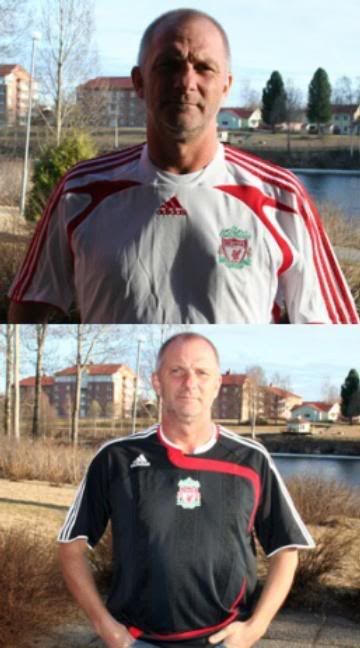 The style used by Adidas in these kits will also be used in many other team's kits.
Home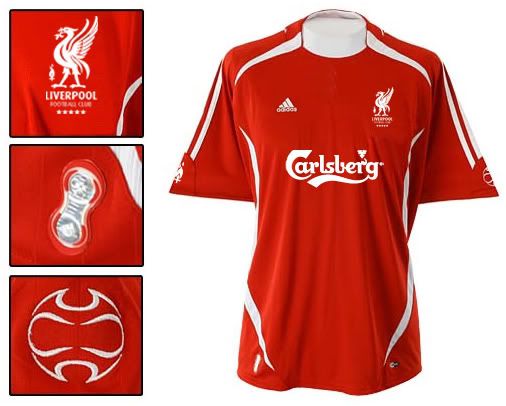 ManU
Milan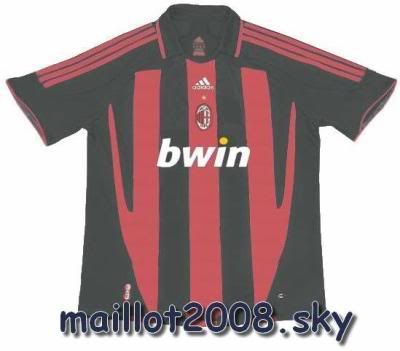 Real Madrid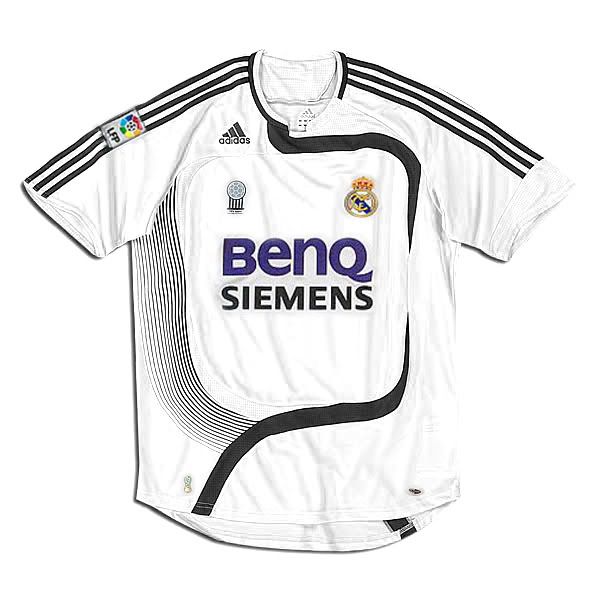 Celtic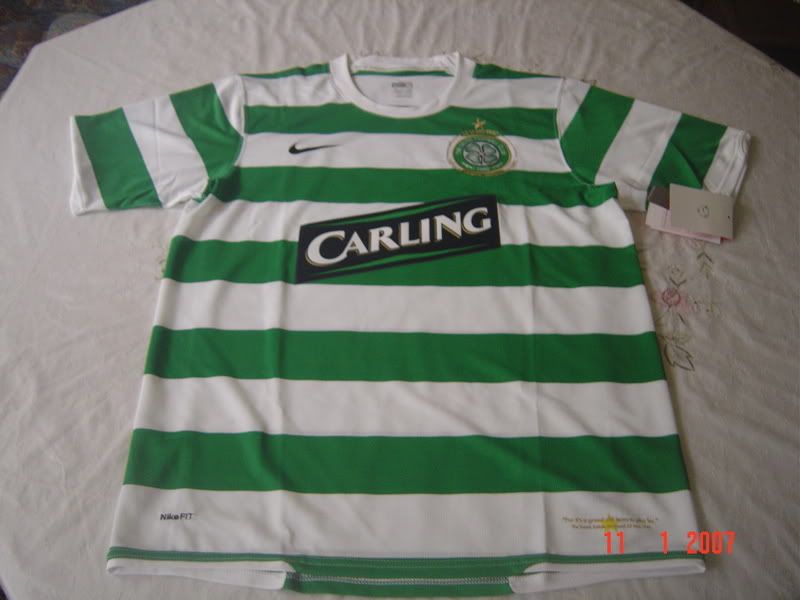 L.A. Galaxy Template
There ya go