Most of y'all know I usually post info on new Nike kicks coming out but due to requests on new Adidas stuff I will try my best to get info for their new an upcoming gear. Ok ok I know the new preds were just released a few months back but hey doesn't hurt to start working on them.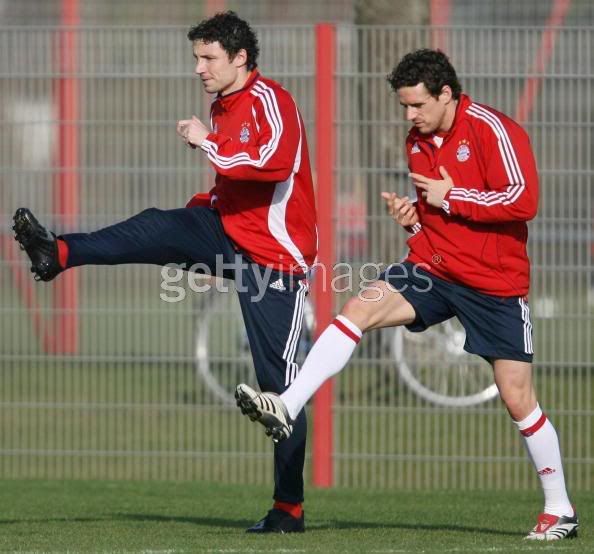 There are no really clear picture of the new preds but if you can make them out remember these are prototype cosmetic models and are no where near completion so expect some changes if anything minor. And just like all prototypes they are blacked out and disguised
The F 50.7's were just released recently if I am not mistaken I think they were released around November but w/e. Here are some pics of the new F50.8 please note that these are prototypes and thats why they are black. Also note how they are a different material which may hint a leather/synthetic upper.
And please guys I am trying my hardest to get this stuff to yall and I give it once I get the info. I am also in the process for studying for finals so my online time is defiantly gonna be a little less.