---
Well Mourinho doesn't like to lose, so he will be using all ammo he has left and all secret tactics he has to win it. Milan on the other side, don't seem that stable, only the attack is amazing, that midfield can pass a hard time if they continue the pressure on Seedorf and Gattuso, until the last one breaks and receives the second yellow and is sent out, by then Mourinho will concentrate the pressure in Seedorf and rule 50% of the midfield, has the "Milan Special force" isn't there anymore. With a lil bit of luck they turn the game around. So i will go for Inter to win it. It will certainly end in a draw tough.
---
---
Veteran Member
Posts: 2221
Joined: 13 Dec 2006, 20:15
Relatively good game, Inter was coming on strong in the second half, until Burdisso got sent off, then the ridiculously flurry of bookings came about, and Milan looked completely comfortable, besides the effort from Stankovic. In my opinion, Quaresma should've been pulled at halftime, he was playing terribly.
---
Veteran Member
Posts: 766
Joined: 21 Jun 2008, 19:57
So the final score was 1-0???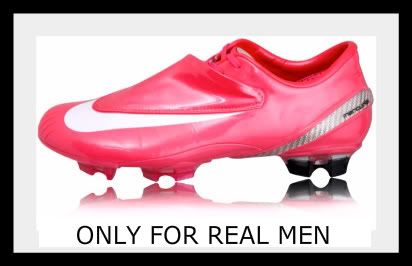 ---
---
---
The next Milan derby is the day after my birthday and since I missed the first one because of an indoor game I can't wait to watch this one...So what are your early thoughts on the game right now?

Inter will win. I think Materazzi and Samuel should in the center of defense with Chivu and Maicon as full backs. Midfield should be Muntari and Cambiasso at the center with Zanetti and Stankovic out wide or Figo in place of Stankovic, either way. Up front should be Ibrahimovich and Julio Cruz (if he is not injured.).

I don't want Quaresma on the field. I just love paying 18.6 million for a reserve player. LOVE IT!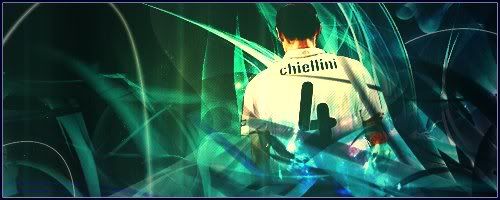 Made by 2Brown.
---